If you don't have any idea about Valentine's Day gift, our gift box is a good idea! ✨ Image the situation when your beloved receives this Valentine's Day gift box and he/she doesn't know which figure is inside. That's definitely a secret surprise! ❤️
1. Love Heart Gift Box (Blind Box Included)
Pink is romantic and irresistible to girls. This pink gift box is the most popular among our customers. When your beloved unties the pink ribbon, each blind box in the gift box will bring her/him a surprise. Who could resist a string of surprises?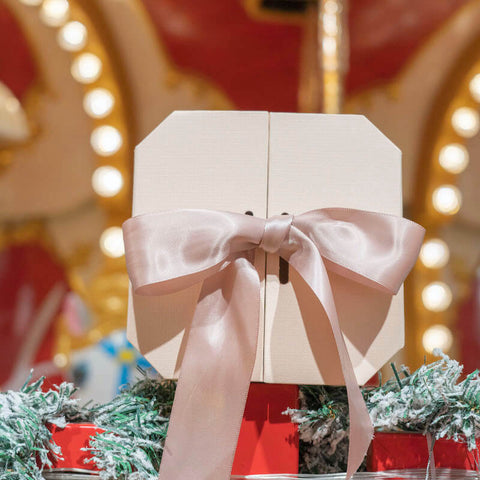 2. Treasure Love Box (Blind Box Included)
This black gift box looks very mysterious, and the gold glitter on the ribbon makes it extremely attractive. The simple and generous style makes it an ideal gift box for most people.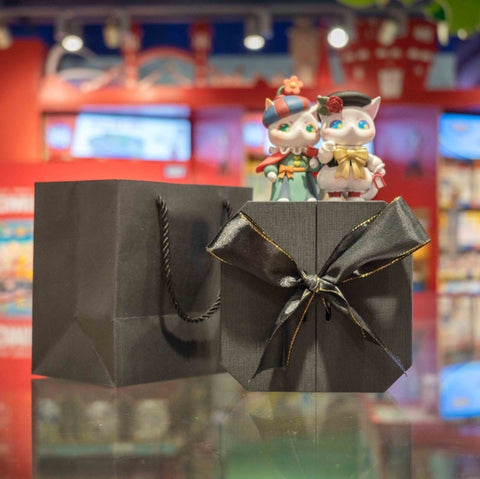 3. Valentine's Gift Box (Blind Box Included)
What better way to express your love on Valentine's Day than heart-shaped items? This heart-shaped gift box comes in four various styles to suit people's different tastes.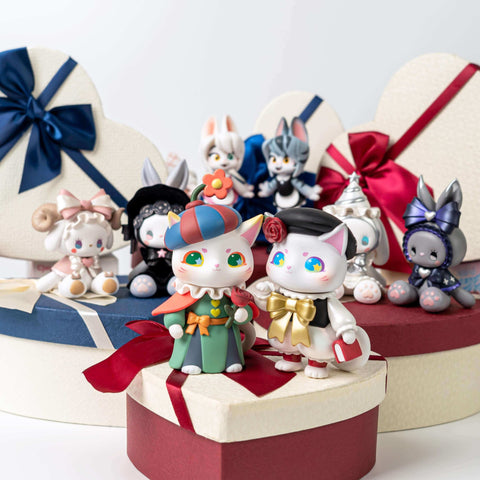 4. KikaGoods Gift (Blind Box Included)
Another black gift box. This most special gift box also includes gift bag. The square gift box seems quiet formal, and the star metal decoration makes it exquisite. The portable gift bag is great to send to your beloved when you are out on a date.